<!––  

Admission Enquiry Form
Give your child a gift of Best Education
Note: This Form is

NOT to login

to the website. To Login click Here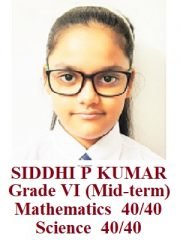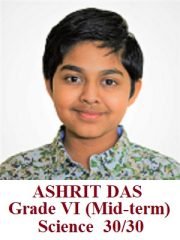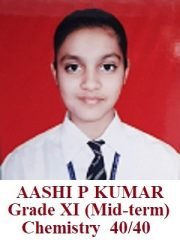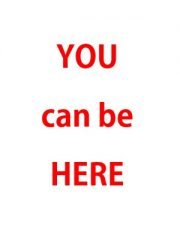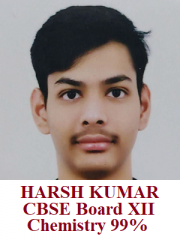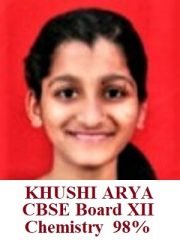 Stretching Ourselves
To Make

You

Successful
Live Video Classes
Study Material

Solutions Sets
Assignments

Weekly Tests
Recorded Videos
Doubt Clearing Sessions
Performance Reports
|
Class 6
|
Class 7
|
Class 8
|
Class 9
|
Class 10
|
Class 11
|
Class 12
|
JEE / NEET
|
Mathematics, Science, Physics, Chemistry
My daughter loves the sessions and remains eager to finish her assignments on time. Regularly scoring above 95% marks in her school exams.
Prior to joining Examium Classes, I was too scared as I had not done good in my 10th grade. After joining, everything changed within few months. I have scored 19.5 out of 20 in Chemistry PT and am sure I'll get very good marks in mid-term too.
I appreciate their dedication towards what they do. I am satisfied as my son's doubts are cleared very effectively. They know their job very well.
Personal attention and regular revision classes have helped my daughter a lot. Last year she got 99 in Maths and 98 in Science. I hope she will do equally good this year too.
Examium Classes is an Online Tuition company that provides highly personalised and effective interactive online learning programs in Mathematics, Science, Social Science, Physics, Chemistry and English for class 6 - 12 students and JEE / NEET Crash Course aspirants. We believe in innovative ways to make the concepts so easy that students could enjoy the learning and have an experience which they never thought of.